Welcome to pro compression

The best compression socks on the market!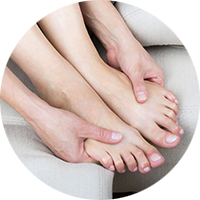 Compression socks have been shown to improve circulation to improve performance and accelerate recovery. Reduce muscle soreness and swelling. Your feet and legs will feel fresher and hurt less!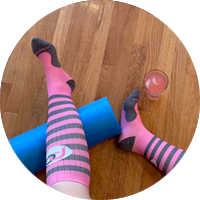 Our premium quality compression socks are perfect for all your activities. Whether you're a runner, workout warrior, business traveler or just need socks for all day comfort,we have a pair for you!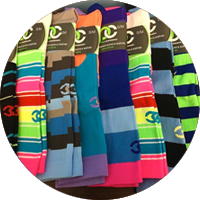 Unlike our competitors, we have hundreds of styles and colors to choose from. All socks are made in the USA, so you can trust the quality and each sock is tested to ensure optimal compression pressure.

YOUR EXCLUSIVE FACEBOOK OFFER:
3 PAIRS FOR $60 REG $150
USE CODE: FB60 AT CHECKOUT TO SAVE.

All socks made in the USA
Graduated compression tested & certified by independent lab.
Lab-tested graduated compression ensures the proper compression for maximum benefit!
Advanced fabrics provide all-day comfort by wicking away moisture to prevent chafing.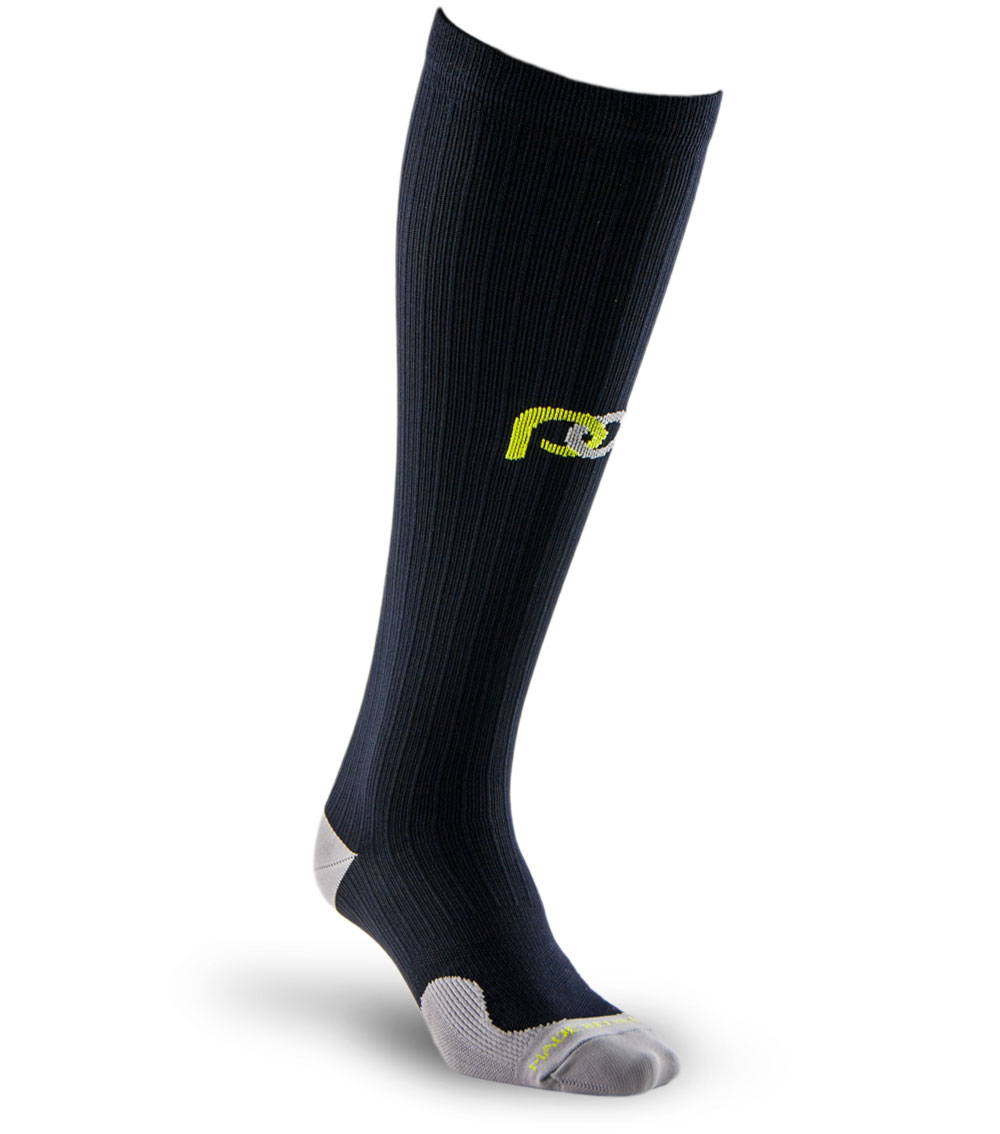 It's simple. Improved circulation means better performance and speedier recovery.
Padding in toe box and heel provide comfort and reinforcement for lasting comfort.
the reviews speak for themselves
"I love your compression socks! I wear them daily to work where I'm on my feet the entire time. Additionally, I'm active with running, hiking, snowshoeing, XC skiing and they are super helpful to keep my legs feeling good. The quality is great and I love the variety of designs. I will definitely continue to buy your socks and tell others about them. Thanks for selling nice, USA made, high quality socks that are fun and functional."
"Life Changing! PRO Compression are seriously the best compression sleeve and sock brand I've ever worn. I've tried a few, which either were too constricting and painful or ended up loose around my ankles. These are life changing when you're working 12hr shifts on your feet. No pain at the end of my night. I have joint problems, and when my joints hurt in my ankles or feet, these compression socks are perfect. If you're skeptical, don't be. Just measure and buy your size."