THE BEST COMPRESSION SOCKS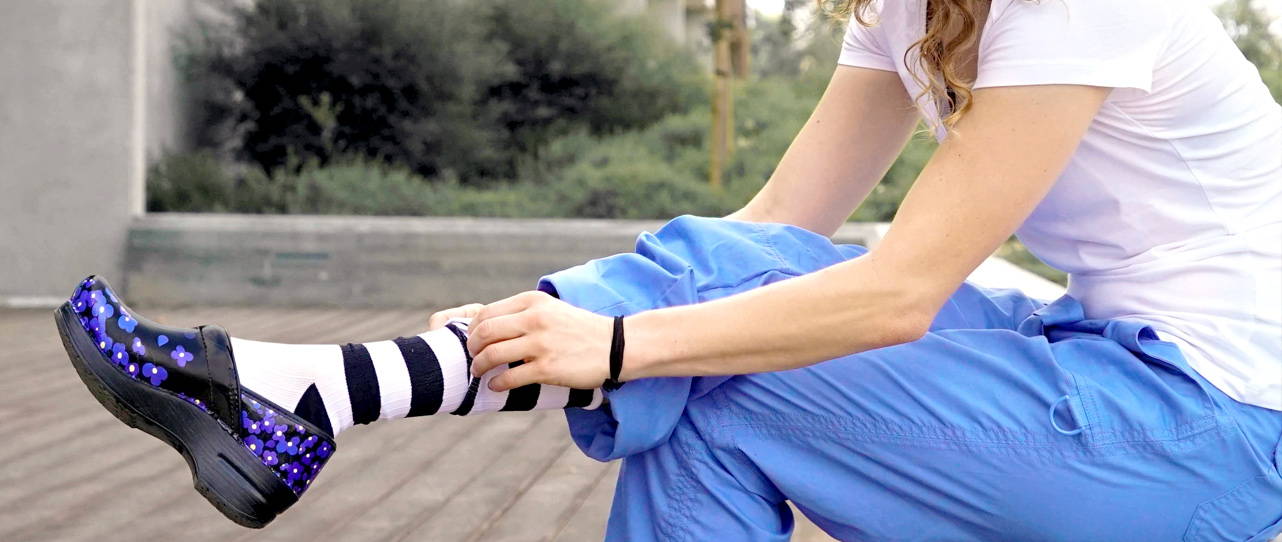 Another long shift? No problem. Banish foot pain and soreness!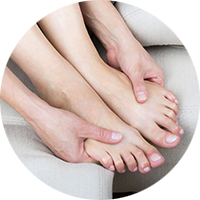 Compression socks improve circulation to enhance performance, accelerate recovery, reduce muscle soreness, and swelling.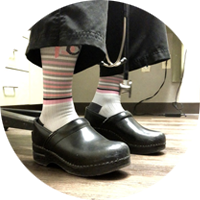 Whether you're toughing out a long day at work, hitting the gym, or kicking around at home, we have the ideal pair for you!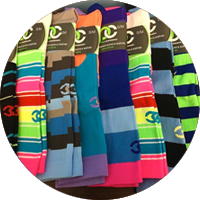 We have hundreds of styles and colors to choose from. We're made and lab-tested in the USA, so you can trust the quality of all our products.

All socks made in the USA
Remember, use code BFDEAL for introductory price of $19 per sock.
Or stock and save - 5 pairs for $95!

WHAT OTHER NURSES SAY ABOUT US