ANY THREE COLORS FOR $60!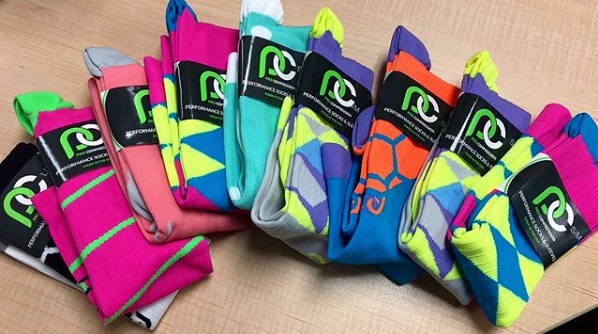 If you're familiar with our popular Grab Bag sales, you know it's usually luck of the draw. But for a limited time, we're letting you pick your own Grab Bag!
That's right–you can pick any 3 pairs of Marathon socks, in any color and you pay just $60! Use code: MYBAG

Here's how it works: Add any three (3) Marathon socks to your cart, click Checkout when ready, enter code MYBAG in discount box and press "Apply" to activate. Happy shopping!
Terms: Offer valid only for Marathon Socks. Special discount offer may not be combined with any other promotions and available only for items in stock, no back orders. Subject to change.
Pick any 3 pair of Marathon socks