AMERICA'S TURKEY TROT
SPECIAL SOCK OFFER
It's that time of year: Turkey Trot time! While this year is a little different and most of you will be running virtually, the important thing is that you get out and run, walk or stroll this Thanksgiving.
We've partnered with America's Turkey Trot to bring you our limited-edition Turkey Marathon Sock at the incredibly low price of $19 (Reg. $50) so you can show your Thanksgiving spirit while enjoying the performance and comfort of the best compression socks on the market!
Have a safe and fun Turkey Trot!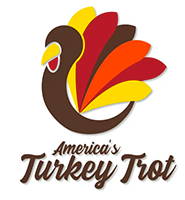 YOUR EXCLUSIVE OFFER:
Regularly $50 • Yours for only $19 with this Special Offer!*
USE CODE: TURKEYTROT AT CHECKOUT TO SAVE!
*Discount is good for all socks on our site! Contact us at support@procompression.com with any issues.
LIMITED EDITION TURKEY SOCK
There are only a limited number of socks available – don't miss out, get yours today!

Lab-tested graduated compression ensures the proper compression for maximum benefit!
Advanced fabrics provide all-day comfort by wicking away moisture to prevent chafing.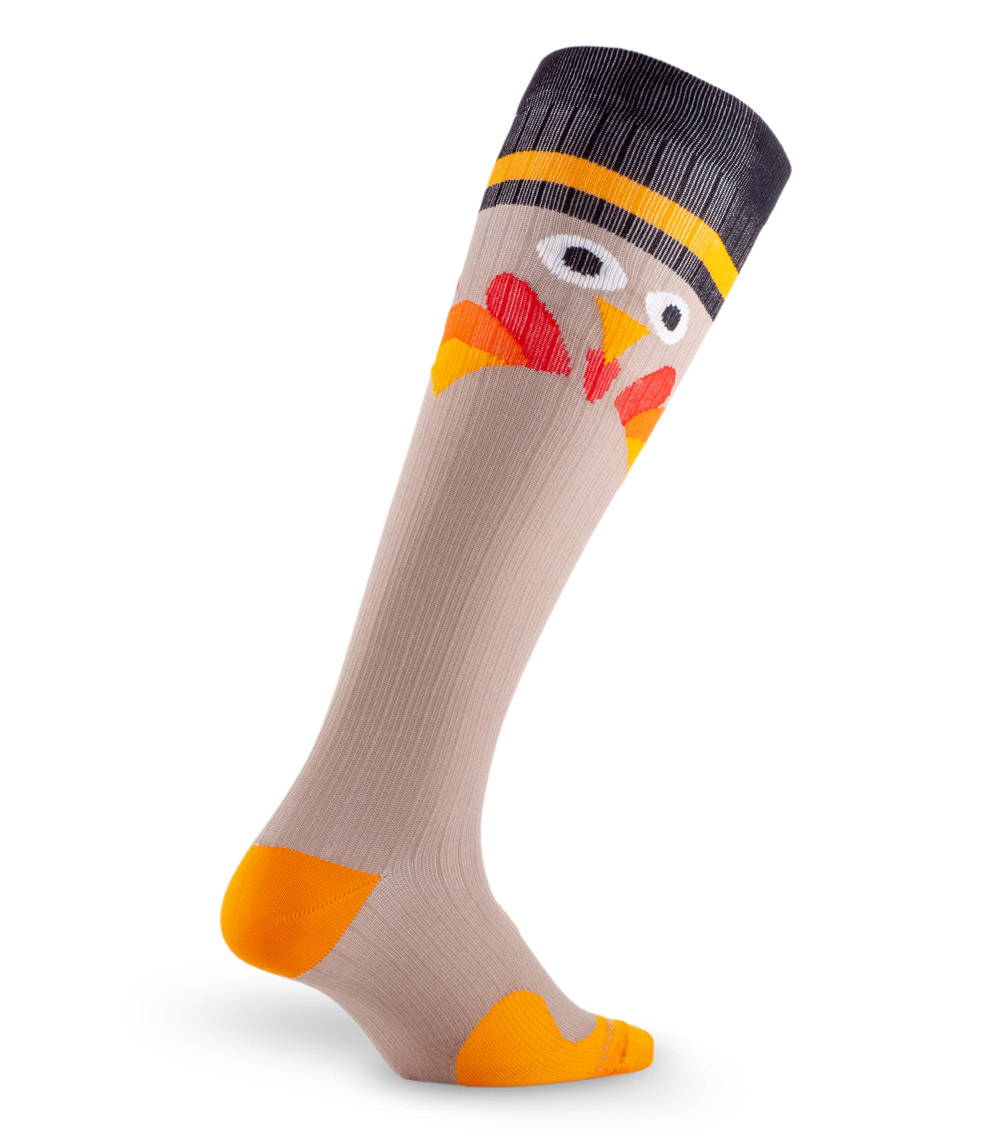 It's simple. Improved circulation means better performance and speedier recovery.
Padding in toe box and heel provide comfort and reinforcement for lasting comfort.
The best compression socks on the market!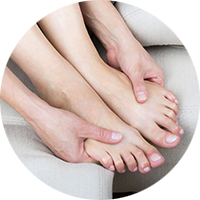 the magic of compression socks
Improve circulation for better performance and accelerated recovery. Reduce muscle soreness and swelling. Your feet will feel fresher and hurt less so you can get out and run more!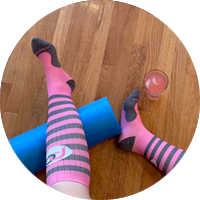 Our premium compression socks are perfect for all activities. Whether you're a runner, workout warrior, business traveler or just need socks for all day comfort, we have a pair for you!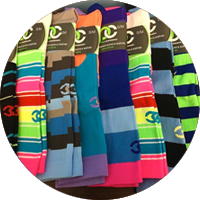 We have hundreds of styles and colors to choose from. All socks are made in the USA, so you can trust the quality and each sock is tested to ensure optimal compression pressure.