Best Compression Socks For Running, Working, and Everyday Life
Remember, use code B2G1 at checkout
The best compression socks on the market!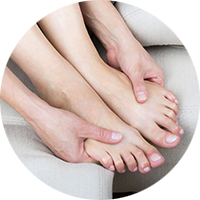 Compression socks have been shown to improve circulation to enhance performance and accelerate recovery. Help reduce soreness and swelling. Your feet and legs will feel fresher and hurt less!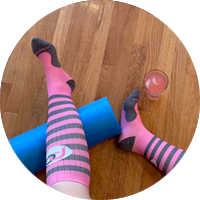 Perfect for Everything You Do
Our premium quality compression socks are perfect for all your activities. Whether you're a runner, workout warrior, business traveler or just need socks for all day comfort, we have a pair for you!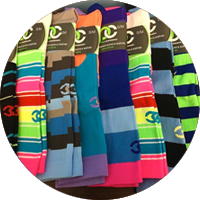 Unlike our competitors, we have hundreds of styles and colors to choose from. All socks are made in the USA, so you can trust the quality and each sock is tested to ensure optimal compression pressure.

reviews speak for themselves