the pro compression story
From humble beginnings as a coffee seed to dominating the landscape and lives of many a place and people, coffee in our opinion is one of the finest ingredients the world has to offer.
PRO Compression was built and developed in the thick of competition. When co-founder Eric Smith was competing in IRONMAN® events around the country and participating in triathlons, he became in a big believer in the benefits of compression apparel but grew tired of searching for the ideal pair of compression socks.
He didn't just wear compression while competing, but also for all his training, while at work and of course, during recovery. He knew there had to be an answer for a better pair of compression socks not just for runners or athletes, but the everyday person as well.
An idea was born.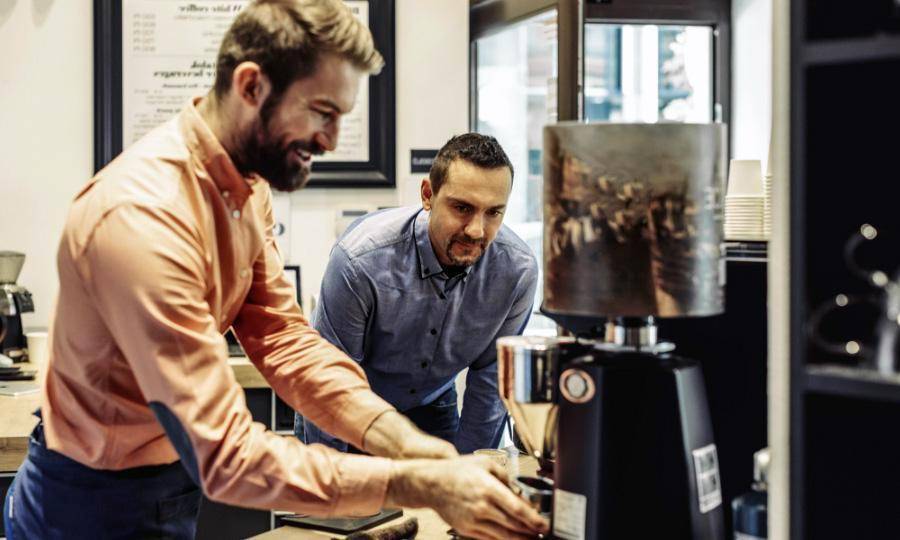 the early days of pro compression
Teaming up with co-founder Jeff Pennington, the pair felt that they could design a sock that was technical enough for elite athletes, but comfortable enough for everyday use by everyone. In 2010, PRO Compression was born!
The company was started in a garage with a laptop, printer, and sock prototypes. Fun, excitement and stress were all part of the late nights and long weekends in the early days of PRO Compression. A few years of hitting the road for athletic events around the country and promoting their socks paid off. A mix of hard work, trial and error, and a little luck have helped us become what we are today.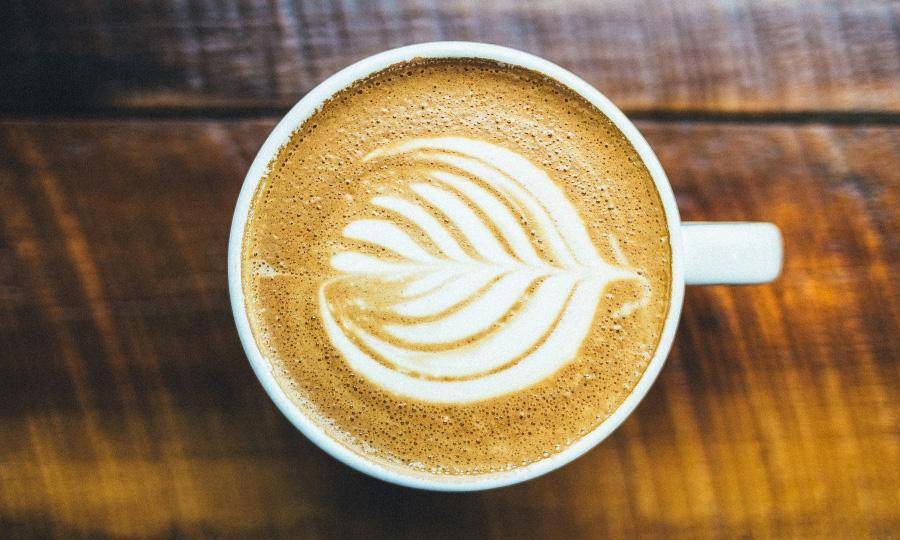 The pro compression promise
We focus on providing memorable first-class experiences to our customers; from offering premium-quality products made in the USA to providing after hours and weekend customer service, our approach is to ensure that customers have positive experiences to make them love our brand. If we make a mistake, we fix it. It's that simple.
We know our customers have a choice when it comes to compression socks. We're honored that you choose PRO Compression to improve your life at both work and play. Check out our newest compressions socks here!