Best Compression Socks for Nurses | PRO Compression | NURSE3
Medical grade compression reduces swelling & drastically reduces  the body's recovery time.
The compression strength decreases as the distance to the heart decreases.
Moisture Wicking Material
Advanced fabrics provide all-day comfort by wicking away moisture to prevent chafing.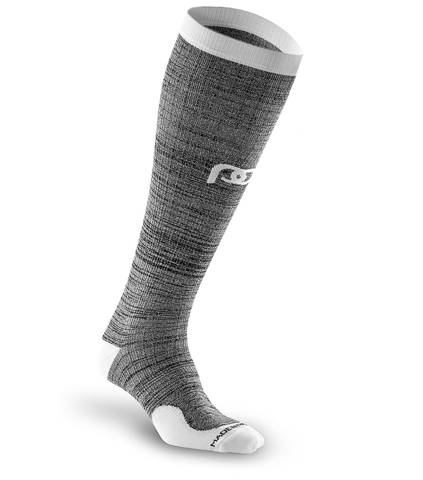 Improved circulation means better oxygen delivery to your muscles.
Increased oxygen levels improve your body's performance output capabilities.
Advanced Cushioning Design
Padding in toe box and heel provide comfort and reinforcement for lasting comfort.
LIMITED TIME OFFER:
BUY 2 GET 3 FREE
USE CODE: NURSE3 TO SAVE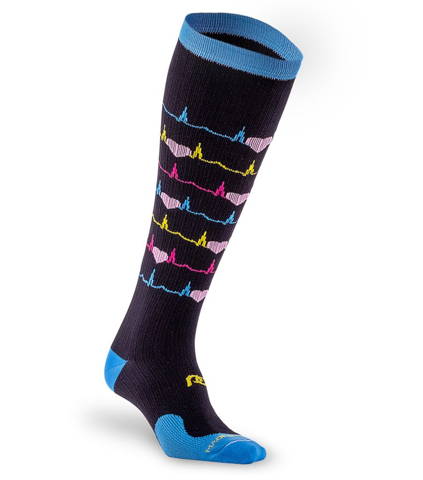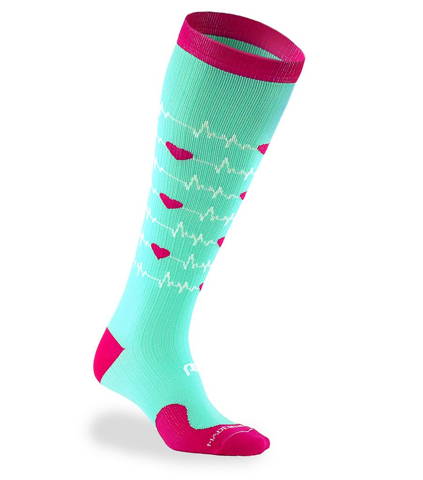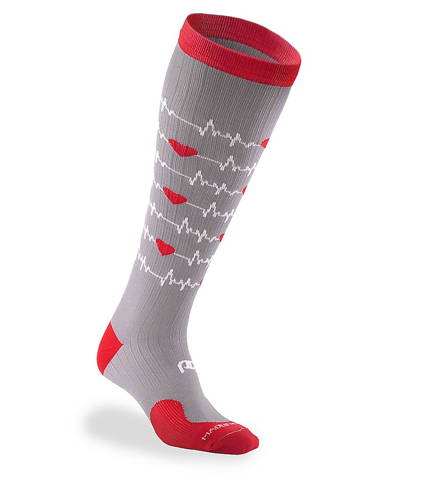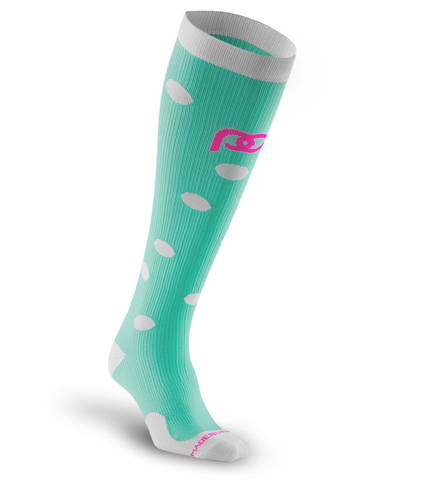 Who Are PRO Compression Socks for?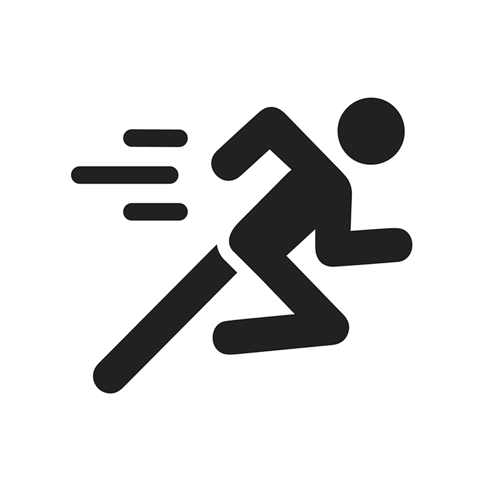 Runners love the performance boost and speedy recovery they experience when wearing PRO Compression socks or sleeves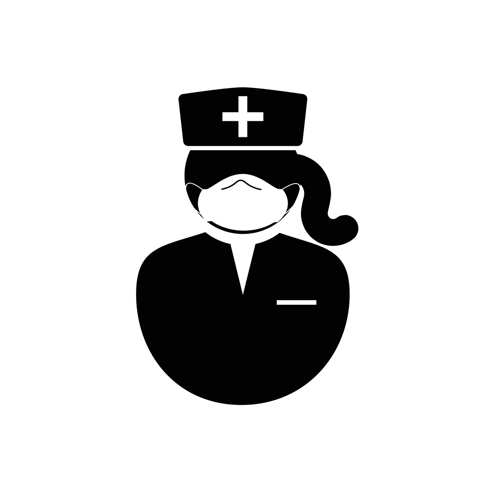 Nurses especially love the ability to stand on their feet for 12+ hour long shifts without getting tired or sore feet.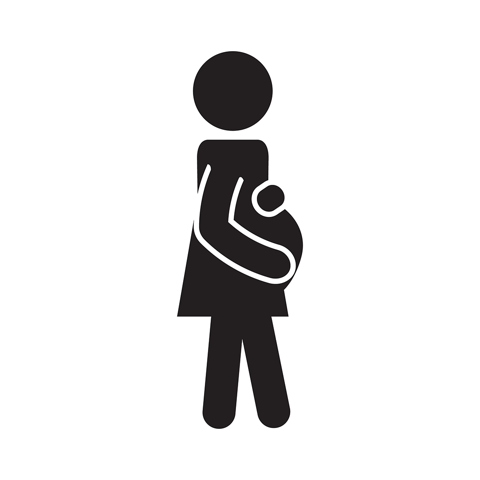 PRO Compression socks reduce swelling and help prevent blood clots from forming.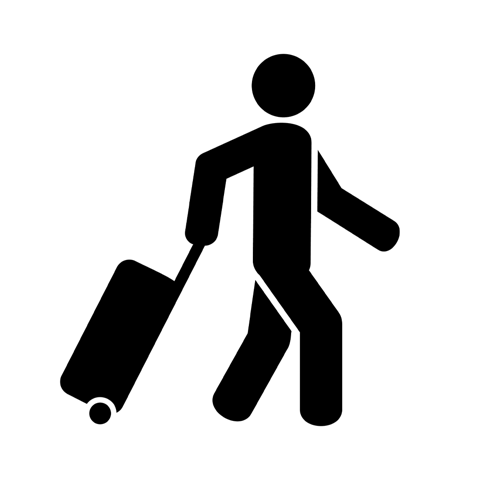 Frequent travelers are huge fans of how much more comfortable the PRO Compression socks make their trips. 

reviews speak for themselves