join us for
the spring classic Virtual run


April 18-25, 2021
Introducing the PRO Compression Spring Classic Virtual Run!
Last year, we hosted our first ever virtual run, the PRO Fall Classic, and it was a huge success with nearly 600 runners participating. It was amazing to see members of the PRO Community from all over the world come together and we are excited to do it all over again this year.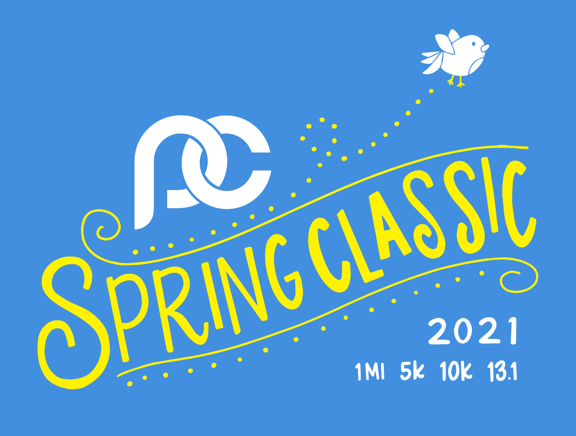 The PRO Compression Spring Classic Virtual Run is a great way for you to train and prepare for an event that you complete on your own. Share stories, photos, training updates and much more with your friends on social media. Choose from one of four distances:
Walk or run, it's your choice! All finishing times will be self-reported and not required.
All participants will receive a PRO Compression Swag Bag that includes:

Custom designed Tri-blend event t-shirt

Special Edition PRO Compression Socks

Other goodies
All participants are encouraged to tag us @procompression and use #PROSpringClassic when sharing online to spread the word. A portion of proceeds will be donated to small businesses and restaurants in the San Diego area that have been impacted by the pandemic.